Roles & Responsibilities of the Club Directors
Since 1st April 2019, the club has been operating with a Board of Directors.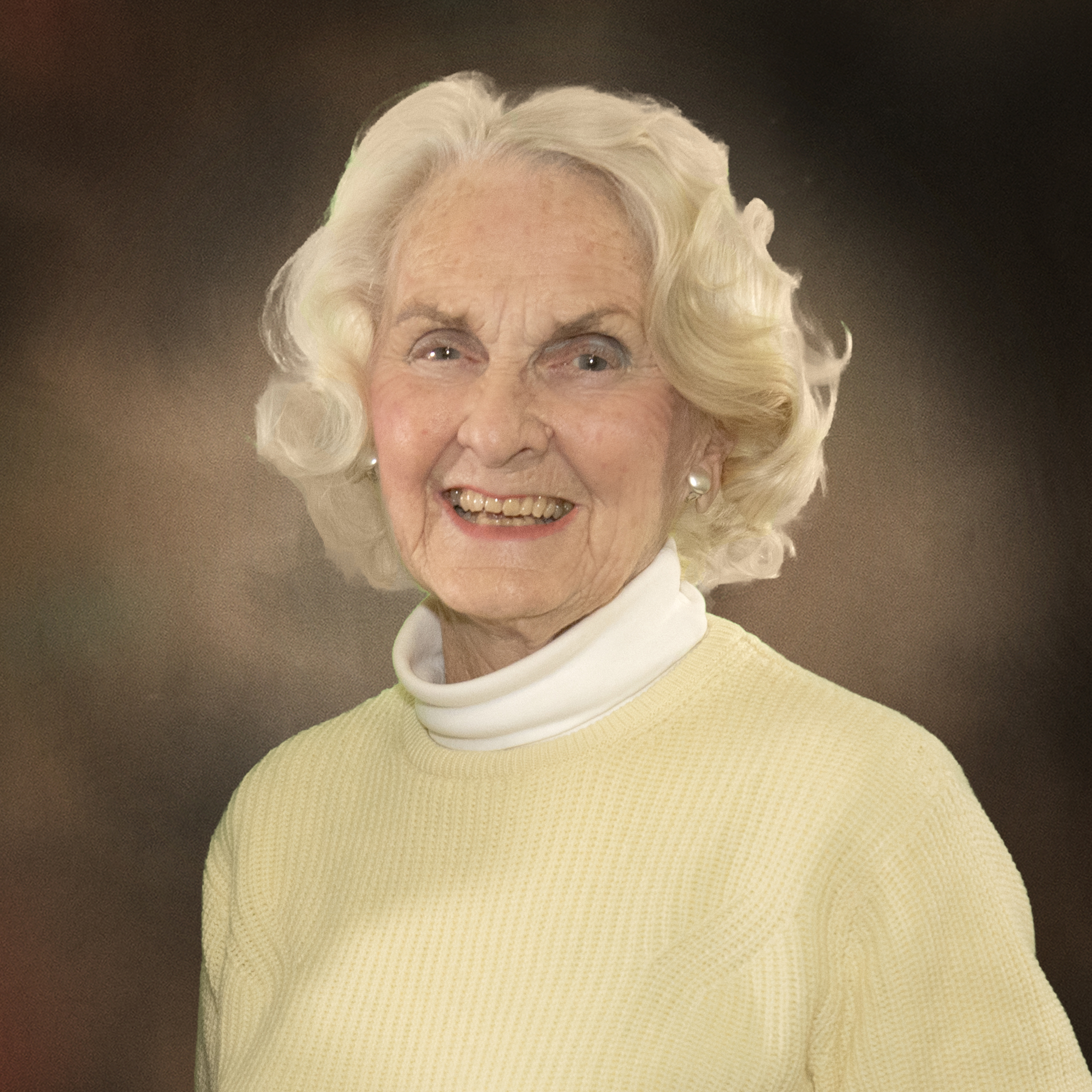 Ladies president
Elizabeth Kenyon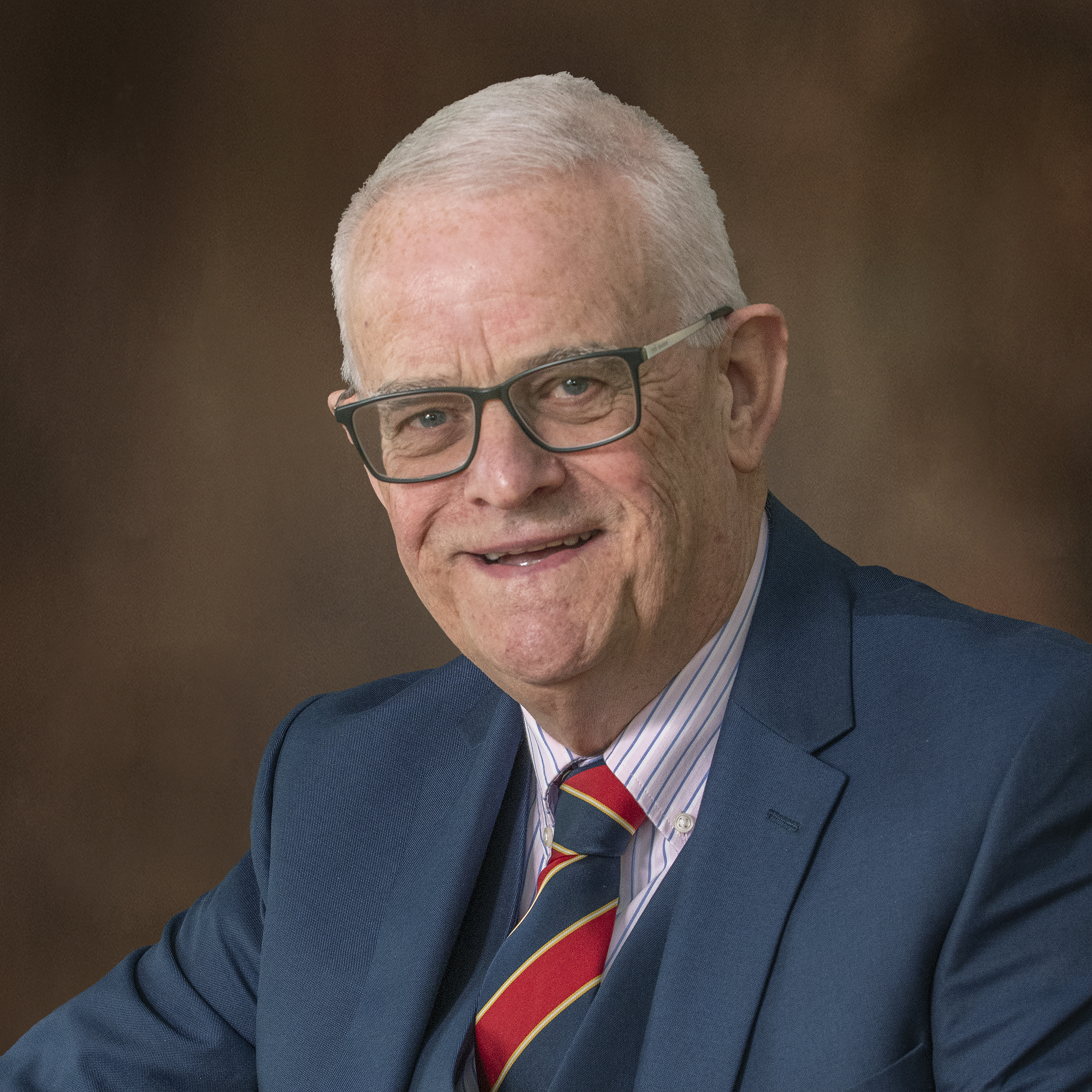 President
John Tomlinson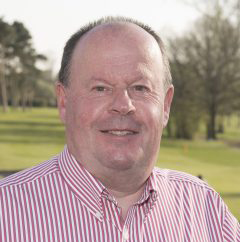 Chairman
Will Schofield
Contact: chairman@lhgolfclub.co.uk Responsible for the effective operation of the Board of Directors and for ensuring that the club prepares a Business Plan and delivers the agreed targets and objectives.
Commercial Director
Currently vacant
Responsible to oversee the membership recruitment and retention processes, including recommending changes as appropriate and to oversee the relationship with club sponsors including identifying other business opportunities for the benefit of the club.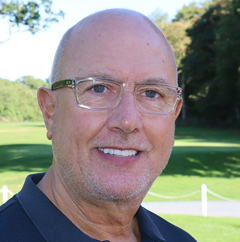 Facilities Director
Peter Sorby
Contact: facilitiesdirector@lhgolfclub.co.uk Responsible for the buildings, building services and infrastructure projects including security systems.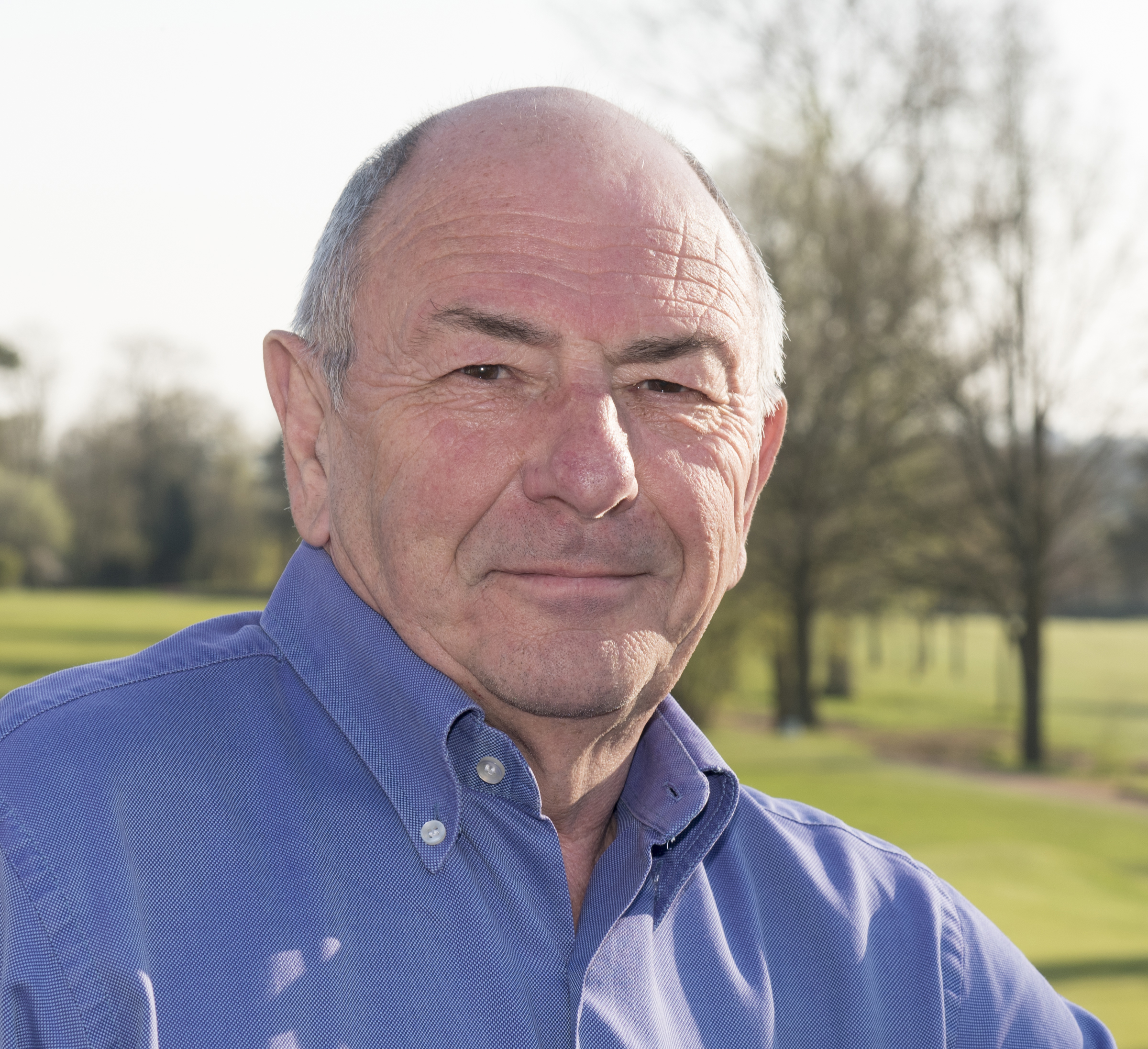 Finance Director
Terry Austin
Contact: financialdirector@lhgolfclub.co.uk Responsible for a wide range of financial monitoring and forecasting to ensure that the Board has robust financial information on which to make decisions.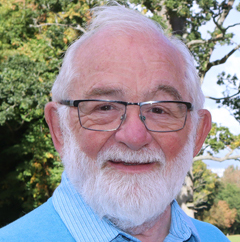 Communications Director
Geoff Sellars
Contact: communicationsdirector@lhgolfclub.co.uk Responsible for developing and implementing all aspects of the club's marketing strategy across all media, including the club's branding strategy.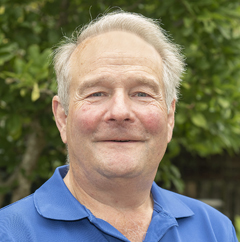 Course Director
Chris Cann
Contact: coursedirector@lhgolfclub.co.uk Responsible, in conjunction with the Head Green-keeper. for the preparation of a course plan and for overseeing all work on the course.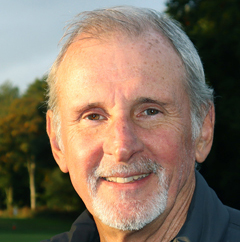 Golf Director
Steve Nation – (co-opted to Board from September 2022)
Contact: menscomps@lhgolfclub.co.uk Liaison with the Club Secretary to prepare an annual golf club diary and ensure that all the club's competitions are run in line with appropriate rules and regulations.
Food, Beverages & Events Director
Currently vacant
Responsible for the effective operation of the bar and kitchen, in conjunction with the Club Secretary, and for managing all the club's events in the clubhouse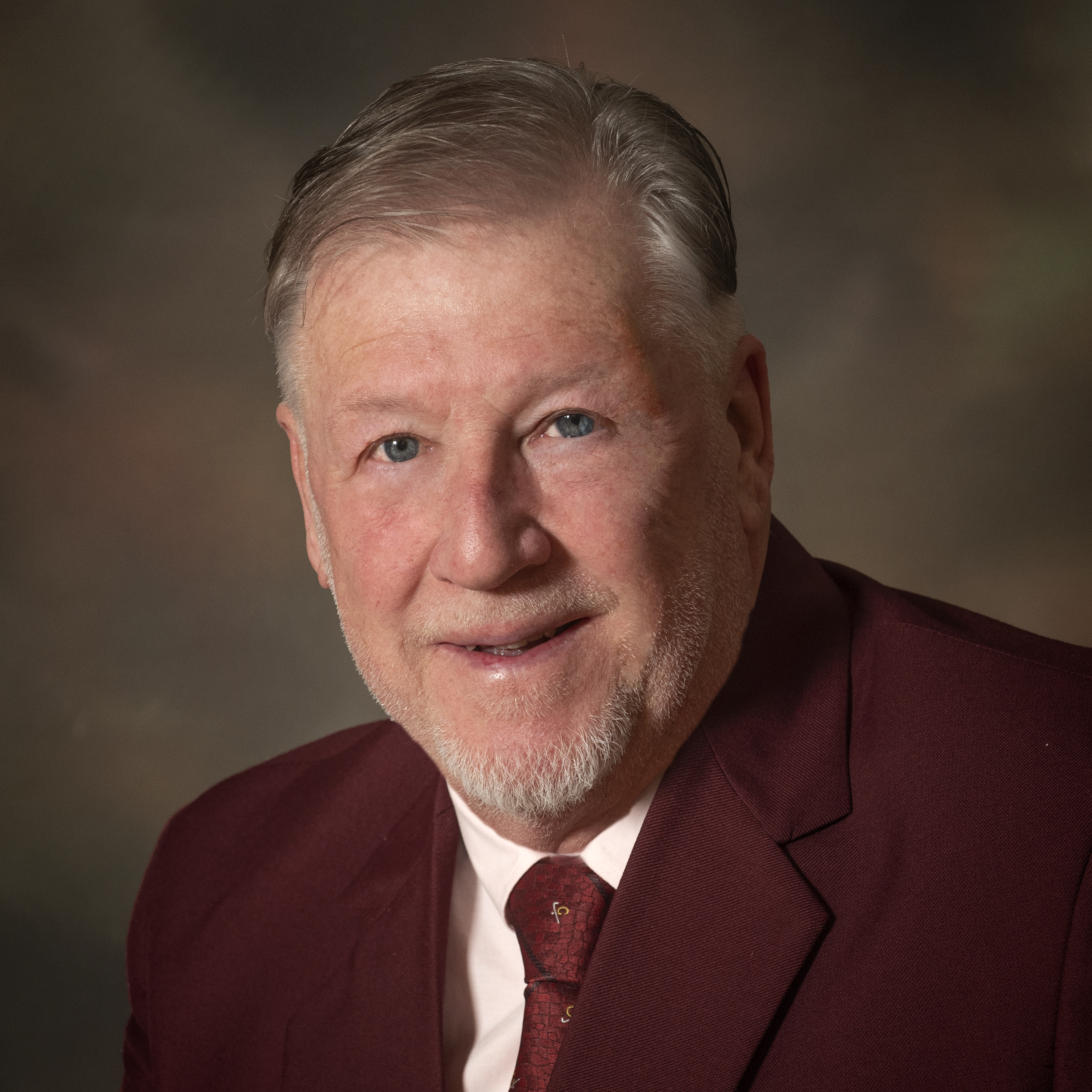 Captain (non-voting)
Roger Bates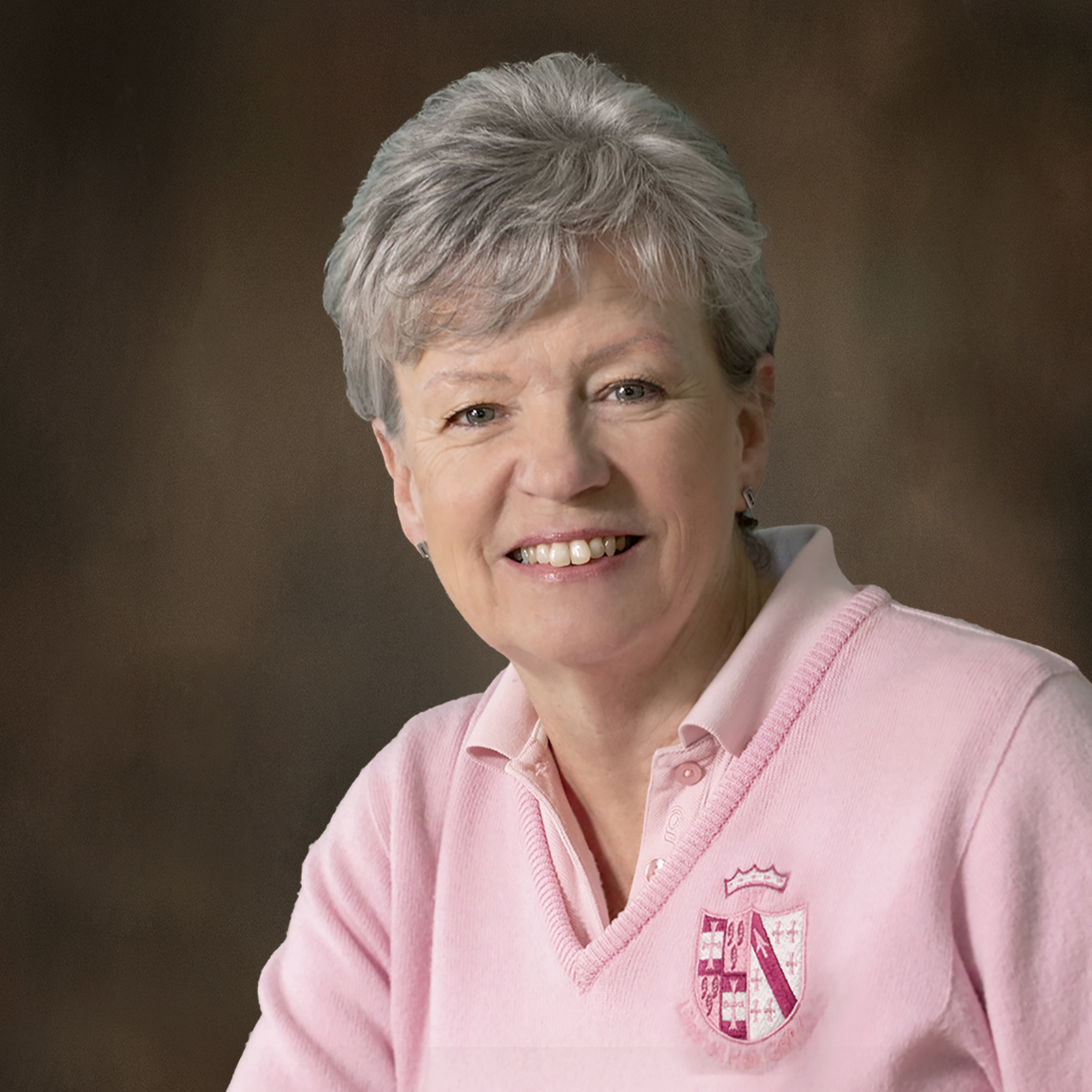 Ladies Captain (non-voting)
Debbie Nicholson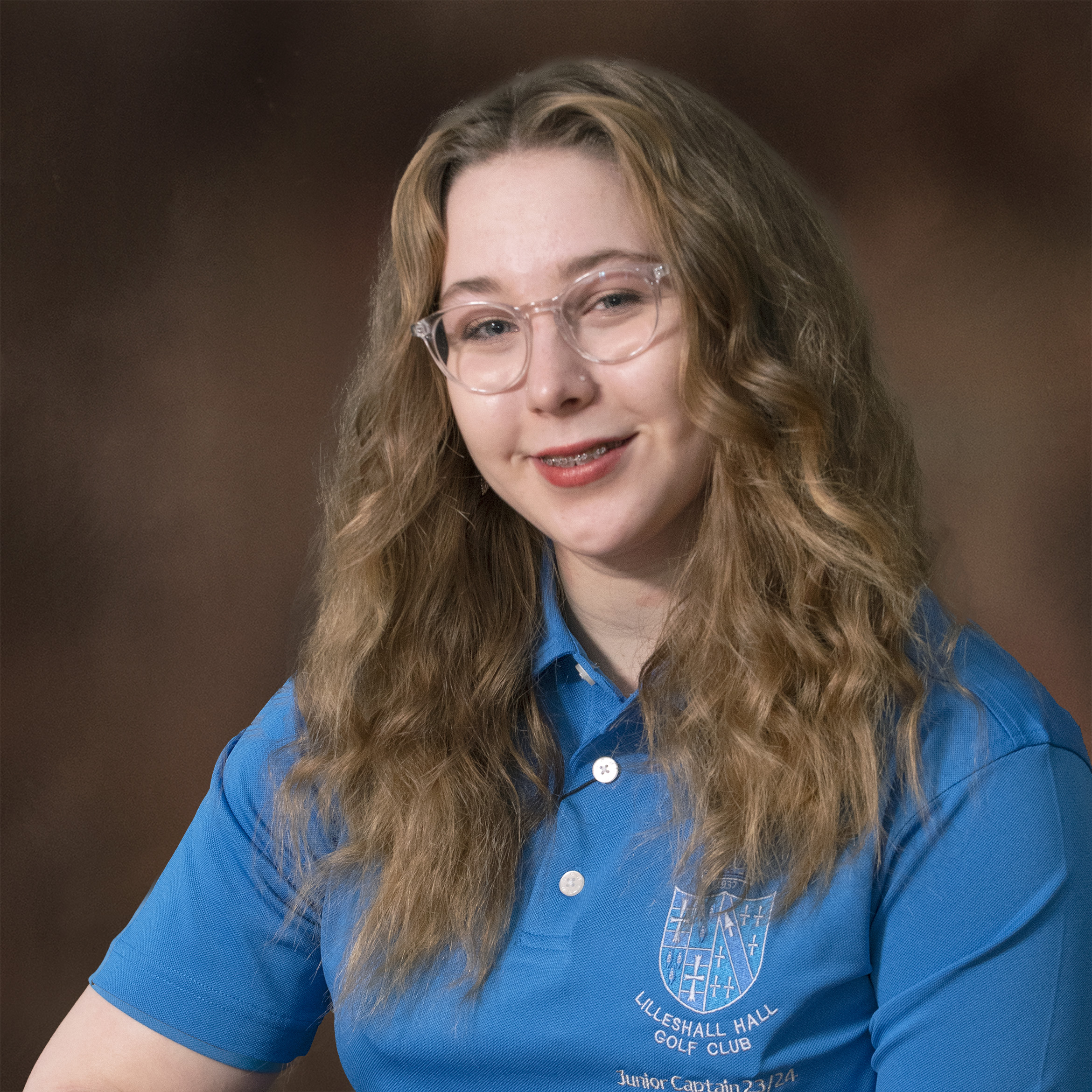 Junior Captain
Amelia Saunders