Roles & Responsibilities of the Club Directors
Since 1st April 2019, the club has been operating with a Board of Directors. The detailed job descriptions of the 6 Directors were circulated to all club members ahead of the Extraordinary General Meeting in January 2019 and the CVs of the members who applied for these positions were circulated to all members ahead of the Annual General Meeting in March 2019.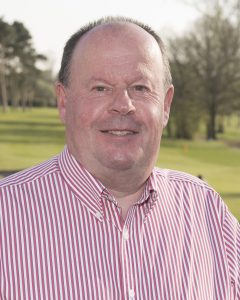 Chairman
Will Schofield
Contact: chairman@lhgolfclub.co.uk
Responsible for the effective operation of the Board of Directors and for ensuring that the club prepares a Business Plan and delivers the agreed targets and objectives. Responsible to ensure the club delivers high standards of business practices and ethics and overall responsibility for ensuring that the club complies with health & safety and employment legislation.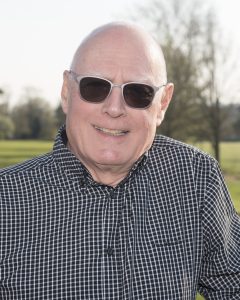 Commercial Director
Rob Wormstone
Contact: commercialdirector@lhgolfclub.co.uk
Responsible to oversee the membership recruitment and retention processes, including recommending changes as appropriate and to oversee the relationship with club sponsors including identifying other business opportunities for the benefit of the club.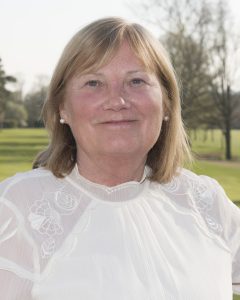 Facilities Director
Sue Parker
Contact: facilitiesdirector@lhgolfclub.co.uk
Responsible for the buildings, building services and infrastructure projects including security systems. This includes matters relating to the maintenance, renovations and repairs of the club house, outlying buildings and car park areas. In addition they oversee the preparation of the club's social events programme with the Captains and the running of the bar in conjunction with the Club Secretary.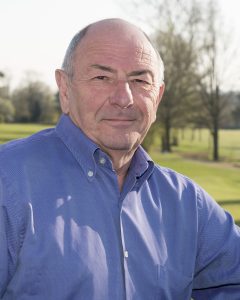 Financial Director
Terry Austin
Contact: financialdirector@lhgolfclub.co.uk
Responsible for a wide range of financial monitoring and forecasting to ensure that the Board has robust financial information on which to make decisions. Responsible for procuring accountancy and auditing services and for ensuring VAT and other returns are made as required. Responsible for ensuring value-for-money procurement of capital equipment and services for the club.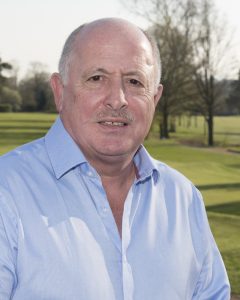 Marketing Director
David Stiles
Contact: marketingdirector@lhgolfclub.co.uk
Responsible for developing and implementing all aspects of the club's marketing strategy across all media, including the club's branding strategy. Overall responsibility for all internal and external communication generated by the club.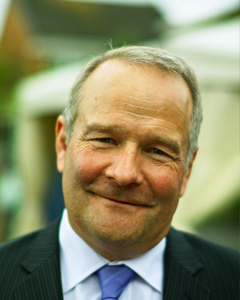 Golf Director
Chris Cann
directorofgolf@lhgolfclub.co.uk
Responsible, in conjunction with the Head Green-keeper. for the preparation of a course plan and for overseeing all work on the course. Liaison with the Club Secretary to prepare an annual golf club diary and ensure that all the club's competitions are run in line with appropriate rules and regulations. Ensure that all member handicaps are maintained appropriately.
In addition to the six Directors above, the Captain, Lady Captain and Club Secretary attend the Board in a non-voting capacity.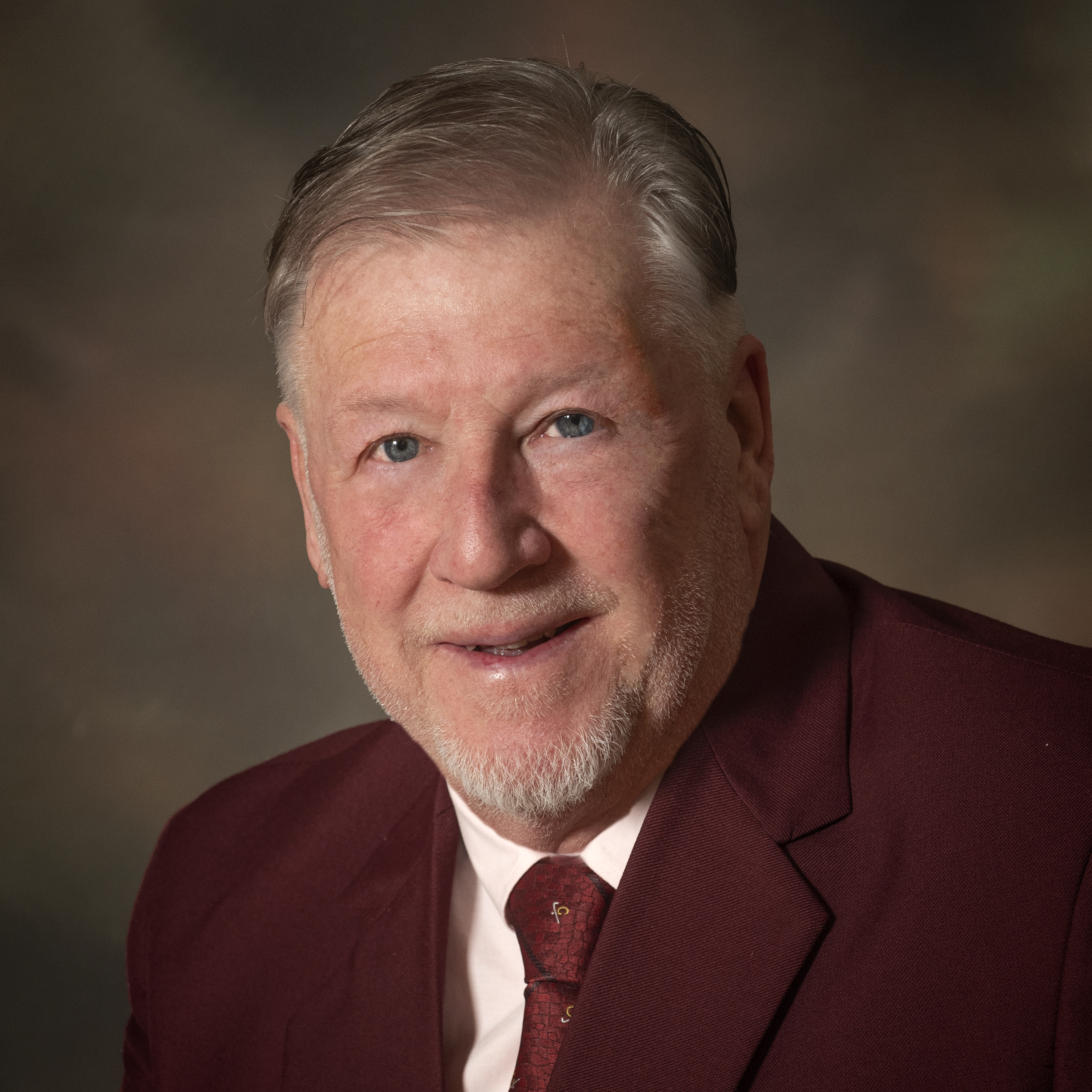 Captain (non-voting)
Roger Bates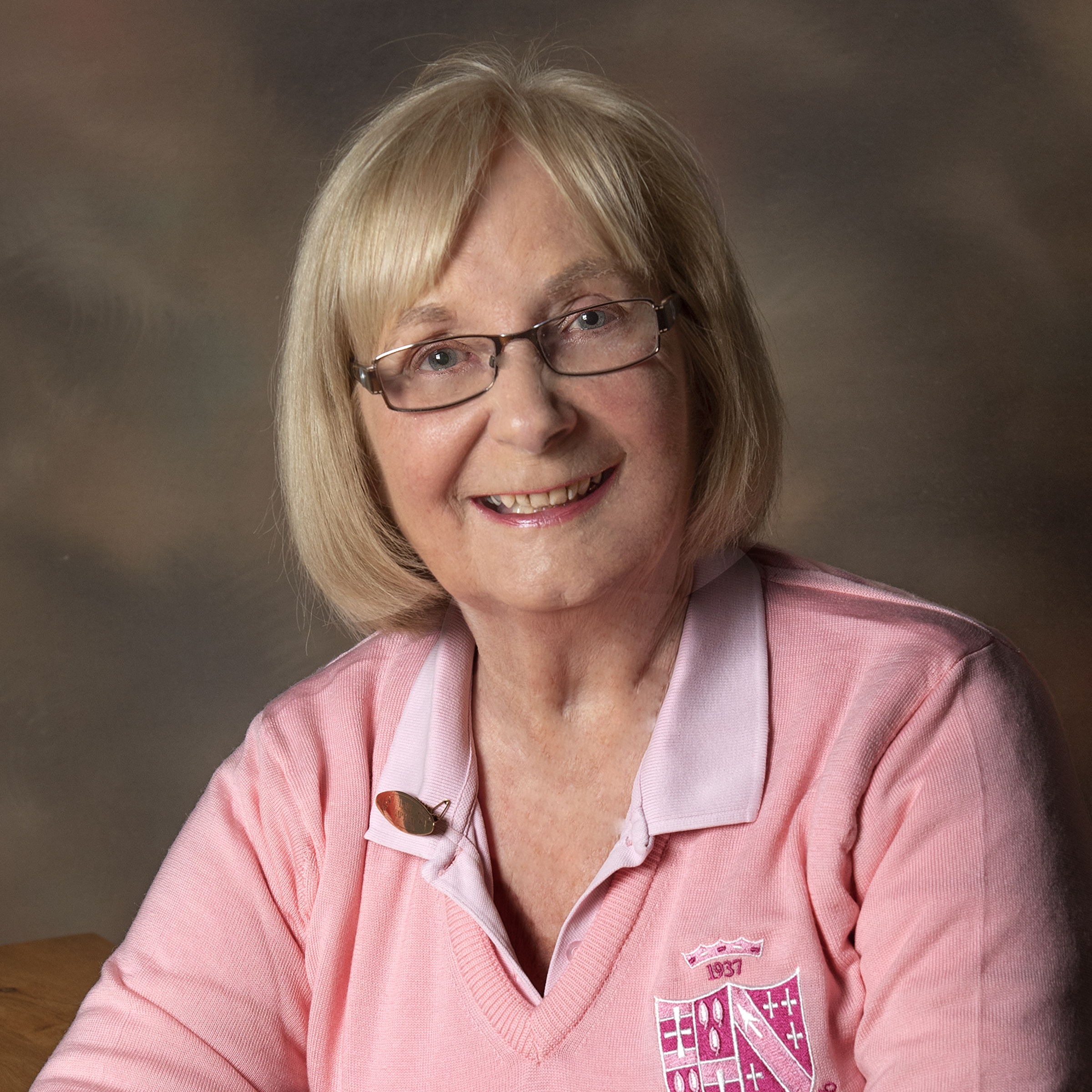 Ladies Captain (non-voting)
Helana Price