Mark and Lisa Shervill are the head professionals at Lilleshall Hall Golf Club. We pride ourselves on providing a coaching experience that gives our pupils a clear concise way to develop their game. We use video analysis and flight tracking technology to highlight improvements and always get out on the course and play to fully understand their game and help them to shoot lower scores.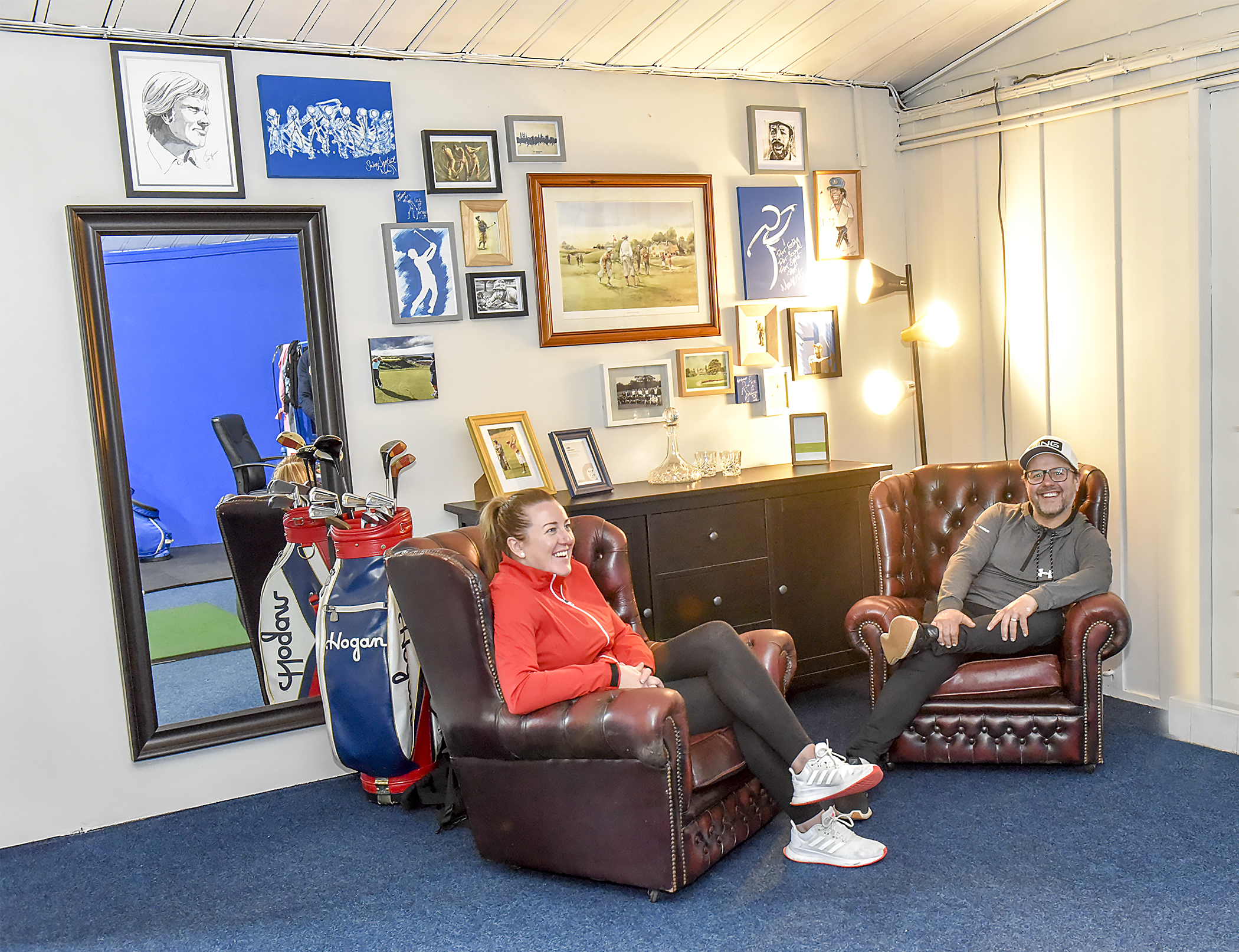 Mark Shervill
I have been coaching golf for almost 20 years during which time I have worked with thousands of golfers on improving their game, from the European Tour players to my passion of Junior and Youth development, where I have taken children from hitting their first shots, to winning national championships. I take the individual on a full holistic journey through the mental, physical, technical and tactical aspects of performance that all adds up to achieving fantastic results.
Lisa Shervill
I am a member of the Ladies European tour with over 20 years experience playing at the highest level; from winning national amateur championships to playing in Major professional tournaments around the world. I love playing golf and enjoy passing on my passion for the game to my pupils. I am a mentor to golfers of all abilities and help each individual find their desire and love for the game which in turn drives their performance to achieve great results.
For more information on the coaching courses available, please click on one of the buttons below or contact Mark or Lisa in the Pro shop on 01952 604776 and select option 1.
To view our Safeguarding Policies, please click here