Junior and Youth Development Programme
We pride ourselves on providing a coaching experience that gives our pupils a clear concise way to develop their game.
Lessons are every Saturday. Different time slots available depending on age and ability.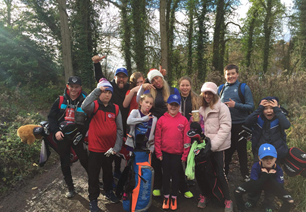 Bring your son, daughter, grandson or granddaughter to our fun, action packed and educational coaching programme.
Ages start from 4 years old in our mini master class to our scholar programme up to 18 years old.
We help all children develop their passion for the game whilst embracing all of the life skills golf has to offer.
Please Call Mark or Lisa for more details on 07734461678
Download our up and coming events here.