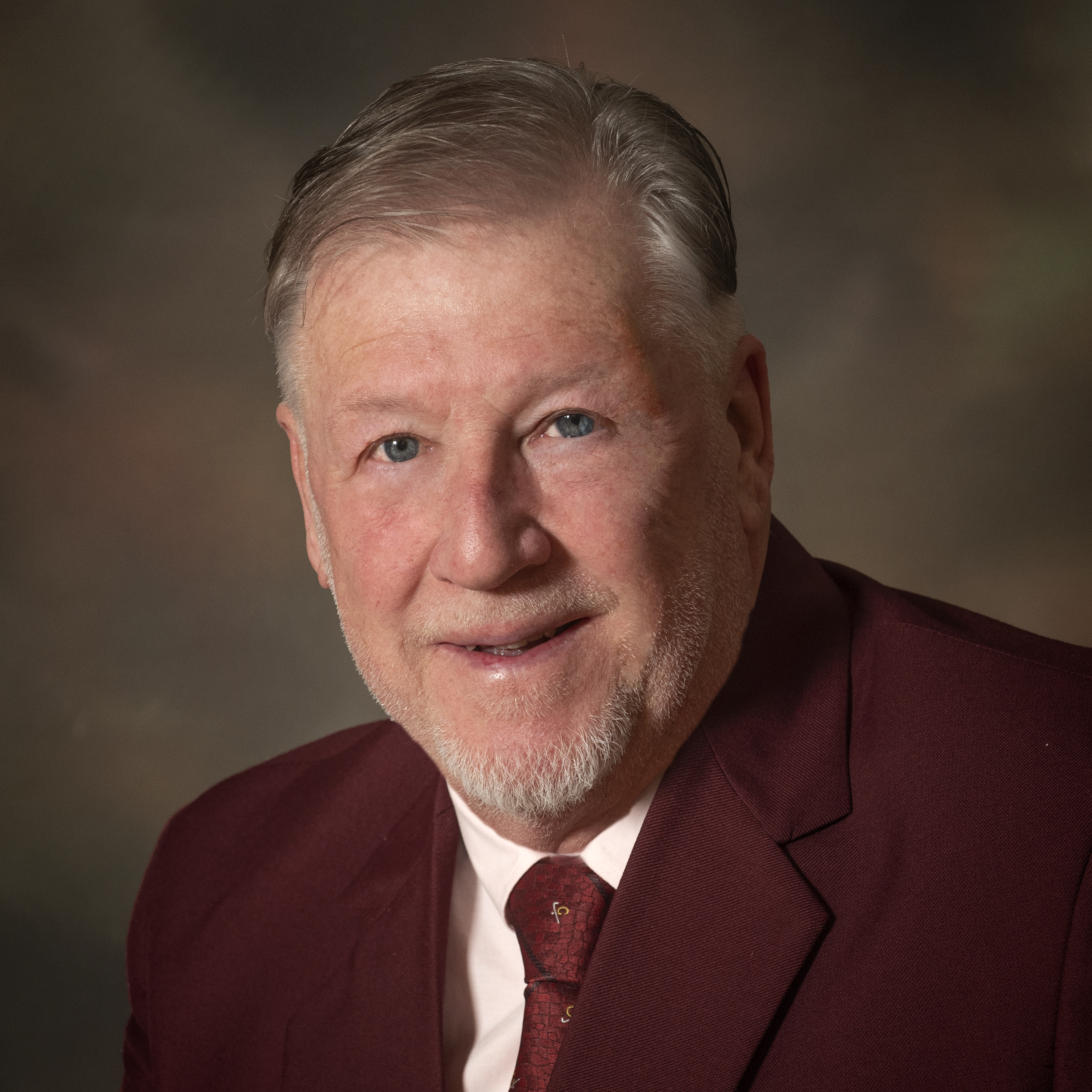 Captain
Roger Bates
Roger Bates is the Men's Captain for this year. We have asked Roger a series of questions to help our members get to know their Captain.
BACKGROUND
Roger is a "local lad" and proud of it – brought up in Old Park – Mum from Dark lane and Dad from St. George's – Dad's claim to fame was that he played for Stoke City in the same team as Stanley Mathews.
CAREER
Leaving school at 16 Roger had a brief spell as a Civil Servant before joining the great "Lilleshall Company – Steel and Stockholding division". In no time at all he was launching his own successful steel stockholding company "Mid West Supplies" where he spent the major part of his working life.
LIFELONG INTERESTS
Art – family finances prevented Roger taking up an offer at Art school but he has painted over the years and has a "broad range of artistic interests" ! For further clarification speak to R.Bates.
Sport – Inevitably football but at the other end of the team sheet from his Dad – Centre forward [for anyone under 50 Striker] for GKN in the WM league – retiring at the ripe old age of 45.
Squash – County honours
GOLF
After cutting his teeth at The Shropshire, where he served as Captain, he eventually saw the light and joined Lilleshall. Over a decade he has played in the Handicap league, the Ken Smith team and seen his Handicap increase. Not content with just playing and socialising Roger has made a significant contribution behind the scenes e.g. Compound mess facilities, Clubhouse refurbishment, Cabin improvements, Catering team, etc. He also wished to notify the Members that he has loaned the Club several masterpieces adorning walls in the Clubhouse.
ASPIRATIONS
He will be remembered as a FAIR, AVAILABLE and SOCIABLE Captain. He will attempt to return OUR GOLF CLUB back to NORMALITY as a result of Covid. HE will still have as "the loves of his life" two daughters, one son and partner Gill at the end of his year.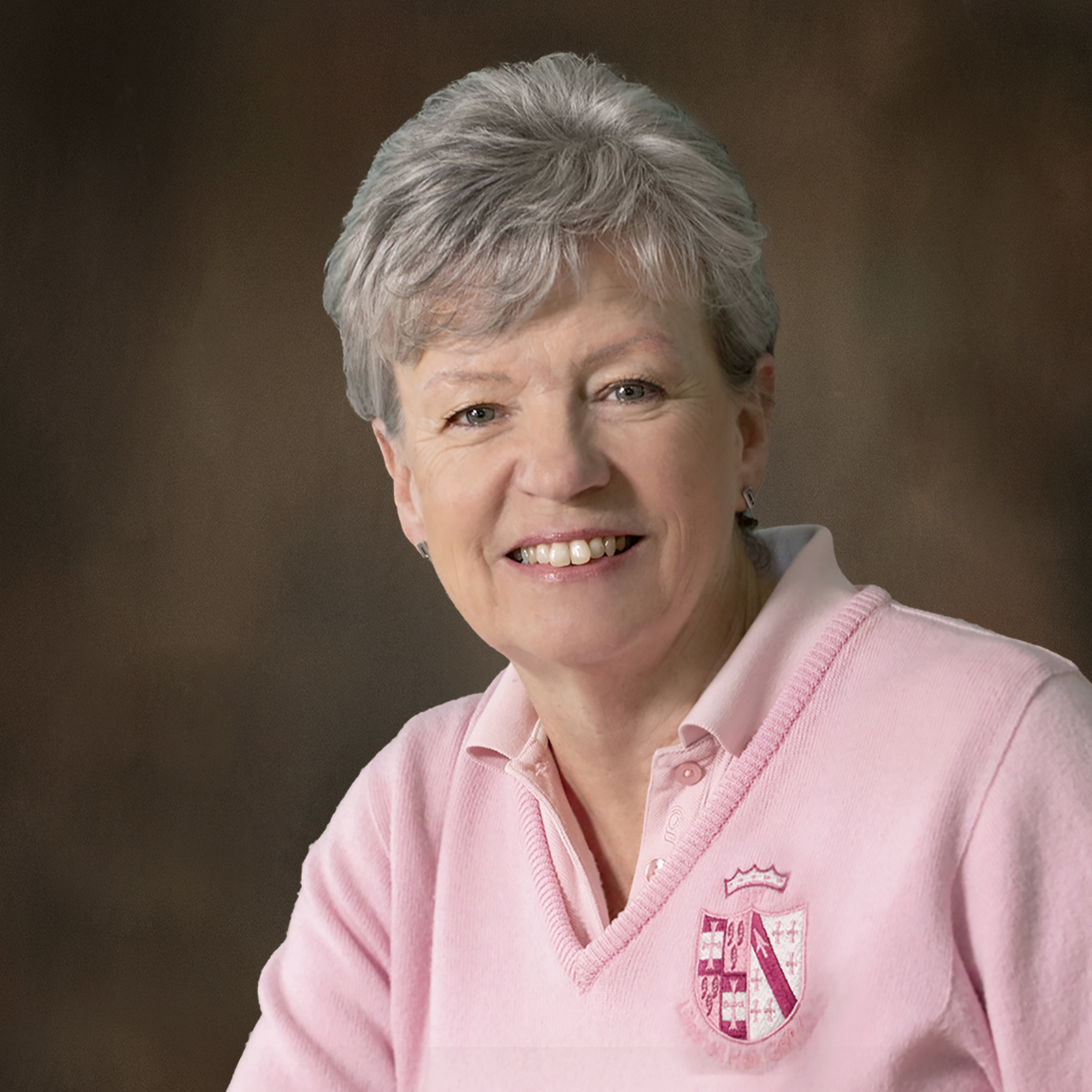 Ladies Captain
Debbie Nicholson
I am proud to have been born and raised in "The Potteries" although with a Dad who is Irish it is always a conflict knowing who to cheer for in any sporting fixtures, especially the 6 Nations rugby.
CAREER
After a 20 year career in the milk industry Deb had a complete change and retrained in Holistic Therapies which led to running her own small business.  She finally returned to the agricultural industry where, before retiring, she was an event's organiser.
LIFELONG INTERESTS
Always keen to keep fit in any way possible and particularly enjoys cycling.  Work commitments meant fitting in golf was initially a challenge but since retirement Deb joined the Ladies Committee and can now play more regularly.  She also enjoys playing golf with her husband and family.  She is a Trustee of the Millennium Green in the small village where she lives.
ASPIRATIONS
Deb's motto for the year is "Golf is Fun".  She feels that sometimes we forget and start to take it all too seriously, so don't be surprised to hear her say this often!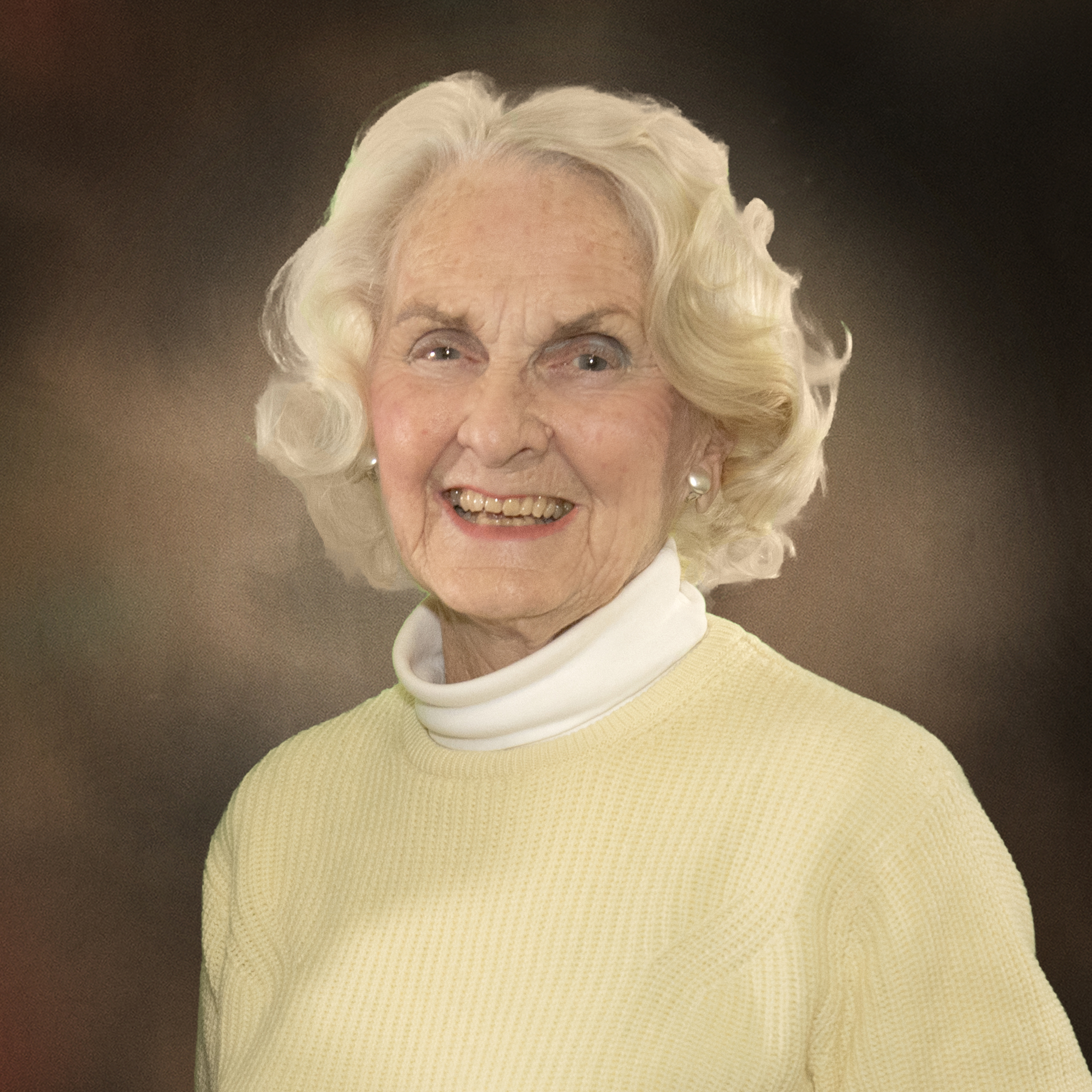 Ladies president
Elizabeth Kenyon
Elizabeth Kenyon Joined club in 1976 as a total novice, encouraged by her dad who had been a member since early 60's she progressed to being a member of the winning LHGC Handicap League team in the 1985 season.
She has served on the club House Committee and approximately 16 years on the Ladies Committee, including her appointment as ladies Captain in 2008. At present Elizabeth is in her 6th year as club delegate on the County executive. (SLCGA).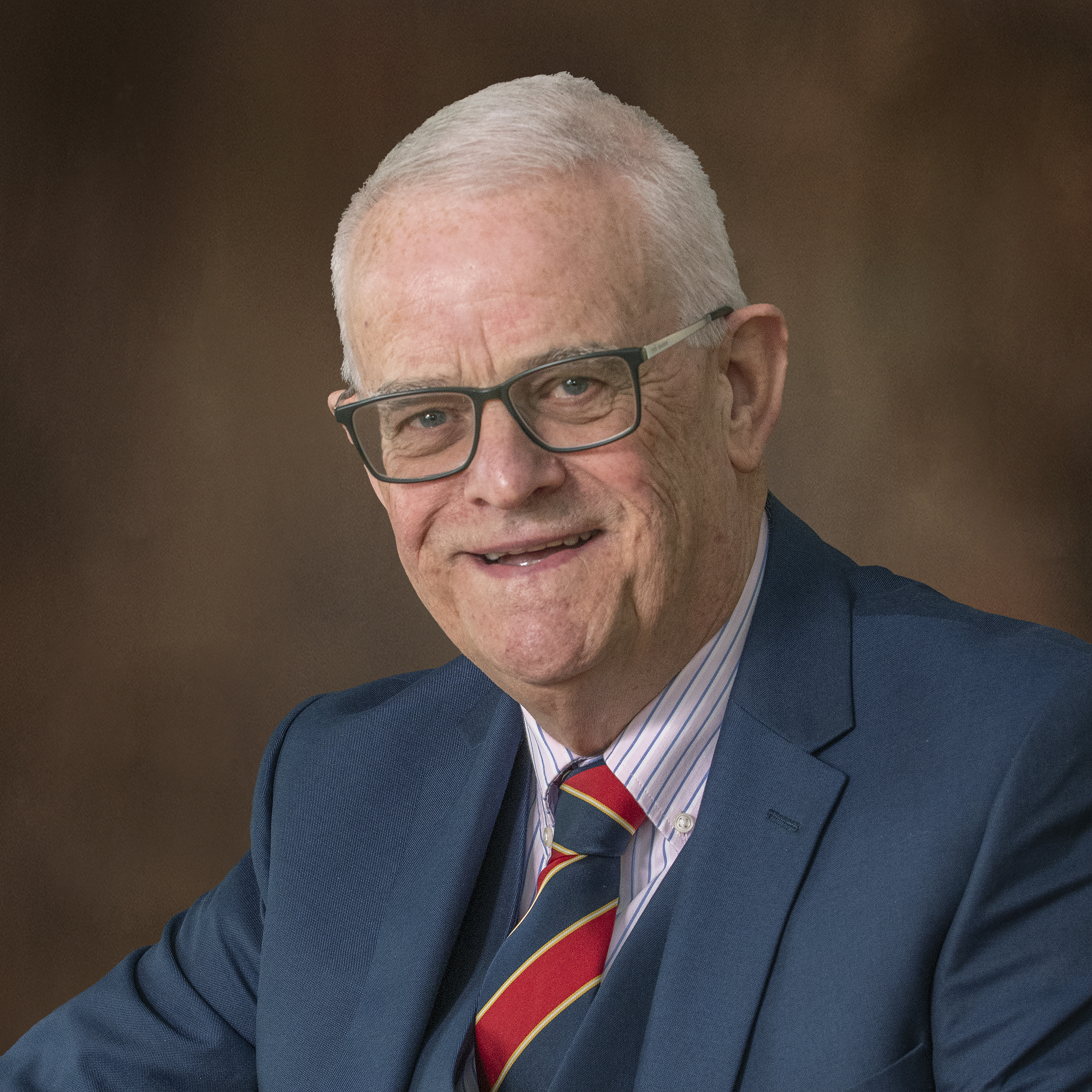 President
John Tomlinson
I am a Bridgnorth boy, living very near the football, tennis, cricket, and bowls pitches so always enjoyed my sport. I played tennis at every opportunity and in later life, especially enjoyed 5 a side football indoors, in the warm!
Career
First job at 14 was Paper Boy including a huge Sunday round. I then was a Christmas Postman before joining the Supplementary Benefits Commission in Wolverhampton. This led to a 47-year stint with the Dept for Health and Social Security, in various towns and cities throughout the Midlands.
Lifelong Interests
Lesley & I have been together since we were 16 and we have been lucky to have travelled extensively, indulging my other hobby of Video Photography. Our son Colin took up Golf as a career and until Covid we frequently visited him in Germany. I spent 2 years at night school, but life is too short to learn German!
Golf
When the lower reaches of Telford Sunday League football, in the depths of winter, was no longer fun, my neighbour persuaded me to take up golf. After 4 years waiting for 7 day membership, I broke 100 and was hooked!
In the early nineties I was Comps Chair then VC then Captain in 1995.
Aspirations
It is great to see our Club thriving and always moving forwards. To all those with the necessary skills I would say 'Don't ask what your Golf Club can do for you?' but rather, 'What can you do for your Golf Club?'. It would be great to see more of our talented people step forward & get involved.