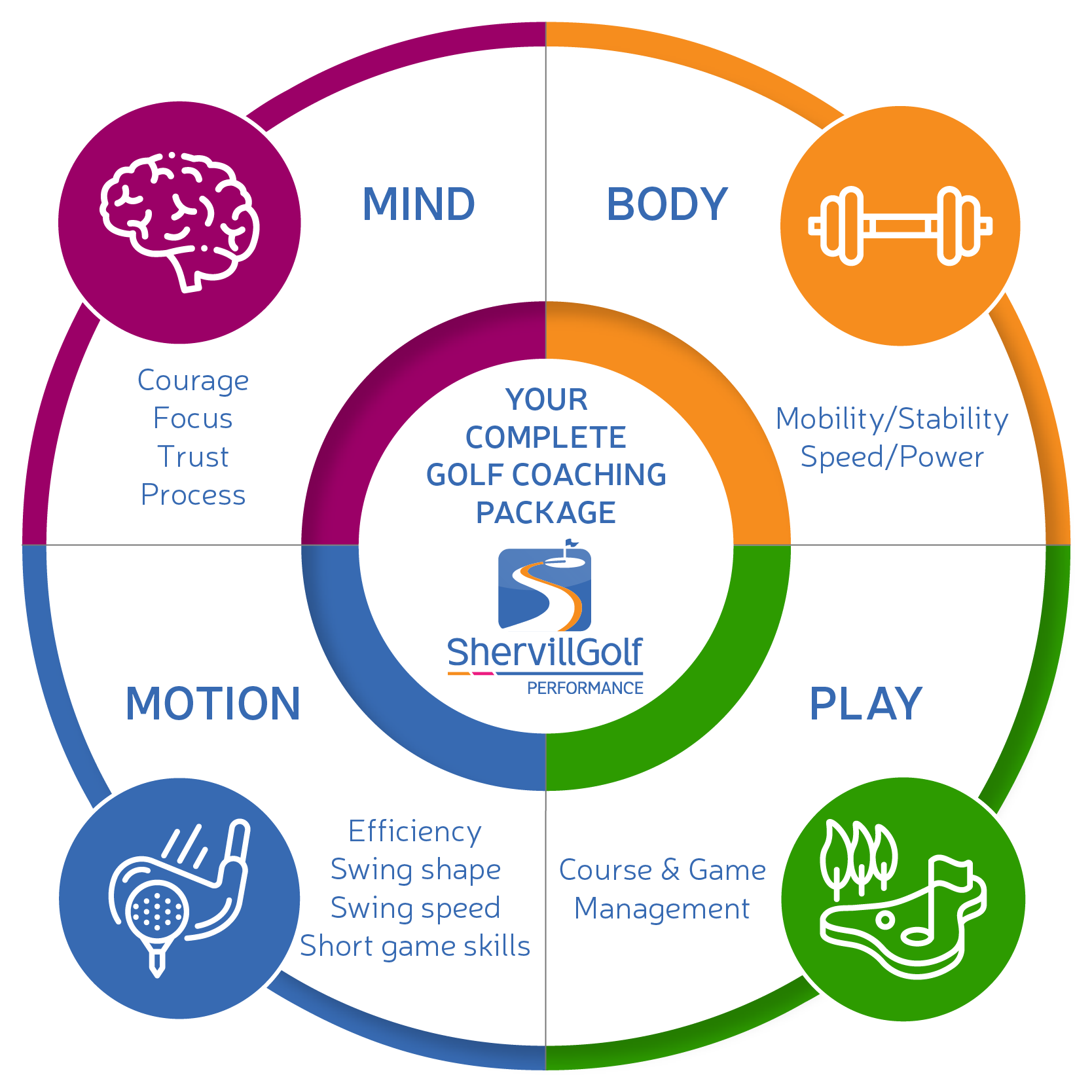 First session – performance session
£45 (Lisa, member) £55 (Lisa Non-member) £55 (Mark, member) £65 (Mark Non- member)
This session will see all pupils gain an understanding of their current swing mechanics and why these issues are present and gain a clear understanding of how to make lasting improvements. All pupils will then experience the feeling of their most efficient swing, hearing better strikes of the ball and seeing shots flying straight and true before leaving with a clear and concise plan of how to practice with purpose to continue to develop their game.
Bespoke Programs available from first session designed and tailored to work towards your goals.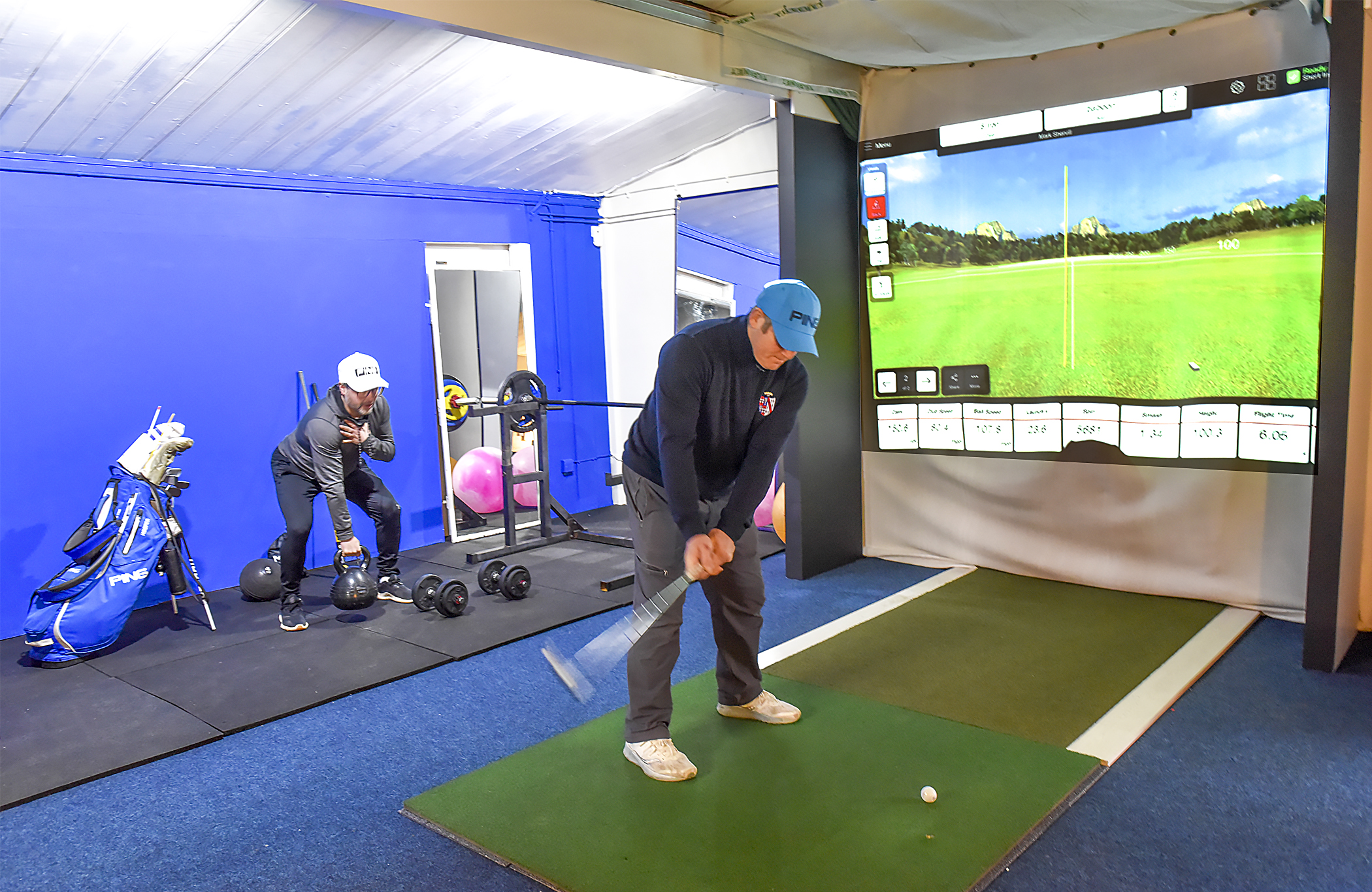 The Complete game improvement session 2.5 hours – Price £95 (members introductory offer £75) or why not set it up as a 3 ball and share the price?
This programme starts with us playing on the course together to gain a clear understanding of where your game is from before heading to the practice area to work on key areas that will improve your game leaving you with a clear plan of improvement. Learning in a group can be extremely beneficial to gain more understanding of what and why you are doing the things you do in your game and explore all possibilities together with some like minded people, it's also good fun and you will get a cup of tea or coffee too…
9 hole on course session 2Hrs
The best place to truly understand your game is out on the course, learn & discover strategies to help you shoot lone scores. £75 mem £90 non-M on request.
Group Coaching
Lisa ladies – 
Entry Tuesday 9:30-10:30 + Friday, 10:45-11:45
Men's Lessons – 
Every Tuesday – 10-2, 4 classes available.
* Must be booked in advance Max 5 Per class £10. A great way to start or improve your game with a fun, friendly environment to meet and make new friends.
To view our Safeguarding Policies, please click here