First consultation session 1 hour – price £55 (member introductory offer £45)
This session will see all pupils gain an understanding of their current swing mechanics and why these issues are present and gain a clear understanding of how to make lasting improvements. All pupils will then experience the feeling of their most efficient swing, hearing better strikes of the ball and seeing shots flying straight and true before leaving with a clear and concise plan of how to practice with purpose to continue to develop their game.
*A bespoke programme can then be tailored to meet individuals targets set during session. (If Development programme is taken then price of consultation session is refunded from programme price)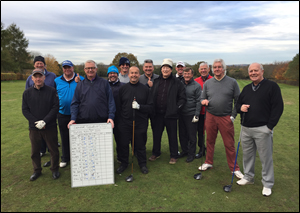 The Complete game improvement session 2.5 hours – Price £95 (members introductory offer £75) or why not set it up as a 3 ball and share the price?
This programme starts with us playing on the course together to gain a clear understanding of where your game is from before heading to the practice area to work on key areas that will improve your game leaving you with a clear plan of improvement.
Learning in a group can be extremely beneficial to gain more understanding of what and why you are doing the things you do in your game and explore all possibilities together with some like minded people, it's also good fun and you will get a cup of tea or coffee too….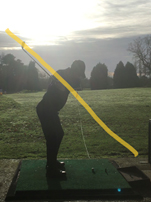 Seniors group coaching morning Mondays 12 till 14:00 £10. (inc cup of tea or coffee) STARTING FROM JANUARY 14th
It is all about pushing time back and moving as well as you can for longer into your golfing life…. There is no one swing to fit all so come and find your most effective swing and enjoy like minded company.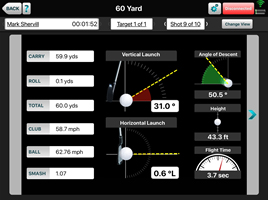 The Next level Group coaching evening – Every Tuesday night through winter 6:30 until 8pm £12.50 (min 6 max 12) please phone to book in advance.
Starting from Tuesday 8th January
Discover the key moves that WILL take your game to the next level this season please come in trainers and comfy easy to move in clothing as we explore all things Performance.