New Lilleshall Hall Golf Club Captains Support Crisis Food Bank Newport & Asthma + Lung UK
This year's Captains of Lilleshall Hall Golf Club have nominated the following two charities:
Crisis Food Bank Newport
This year's Captain Roger has selected the Crisis Food Bank Newport as his chosen charity. The vision of this charity, run solely by a team of dedicated volunteers, is to provide help to local people during a short-term crisis, providing emergency food parcels and support for individuals and families in need.
The charity can understand that there are real people behind these devastating situations and make it their goal to help out the best they can, providing a glimpse of a hopeful future by helping people affected get back on their feet.
To find out more about this charity, please go to https://newportfoodbank.org/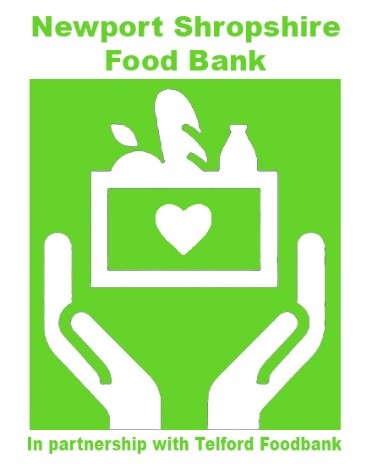 Asthma + Lung UK
This year's Ladies Captain Deborah has selected Asthma + Lung UK as her chosen charity. At Asthma + Lung UK our vision is for a world where everyone has healthy lungs. A world where lung health is prioritised through better understanding, research, treatment and support. We are dedicated to helping create a world where good lung health and the ability to breathe freely are a basic right enjoyed by all.
To find out more about this charity, please go to  Asthma | Asthma + Lung UK