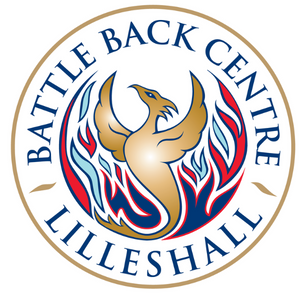 The Battle Back Centre Lilleshall was established by the Royal British Legion in 2011 to support wounded and injured service personnel returning from Iraq and Afghanistan.
Our aim is to help ensure the best possible recovery for the Armed Forces community, whether it's returning to duty or successfully transitioning to civilian life.
As well as continuing to support wounded, injured and sick service personnel, more recently we have expanded our service with the introduction of wellbeing courses for veterans.