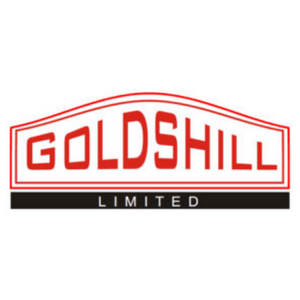 Goldshill Limited specialise in Recycling all types of Waste Metal from various sectors of industry.
If your company produces any products that contain metal then the waste residues from that metal are more than likely valuable and we will be happy to purchase them from you.
Our customers are based all over the UK and we offer a free collection service, so please contact us and we'll be happy to discuss your requirements, whilst adding additional income to your company's bottom line.
Contact us on 0121 557 3346 or email kevin.goldshill@outlook.com