View Bar Menu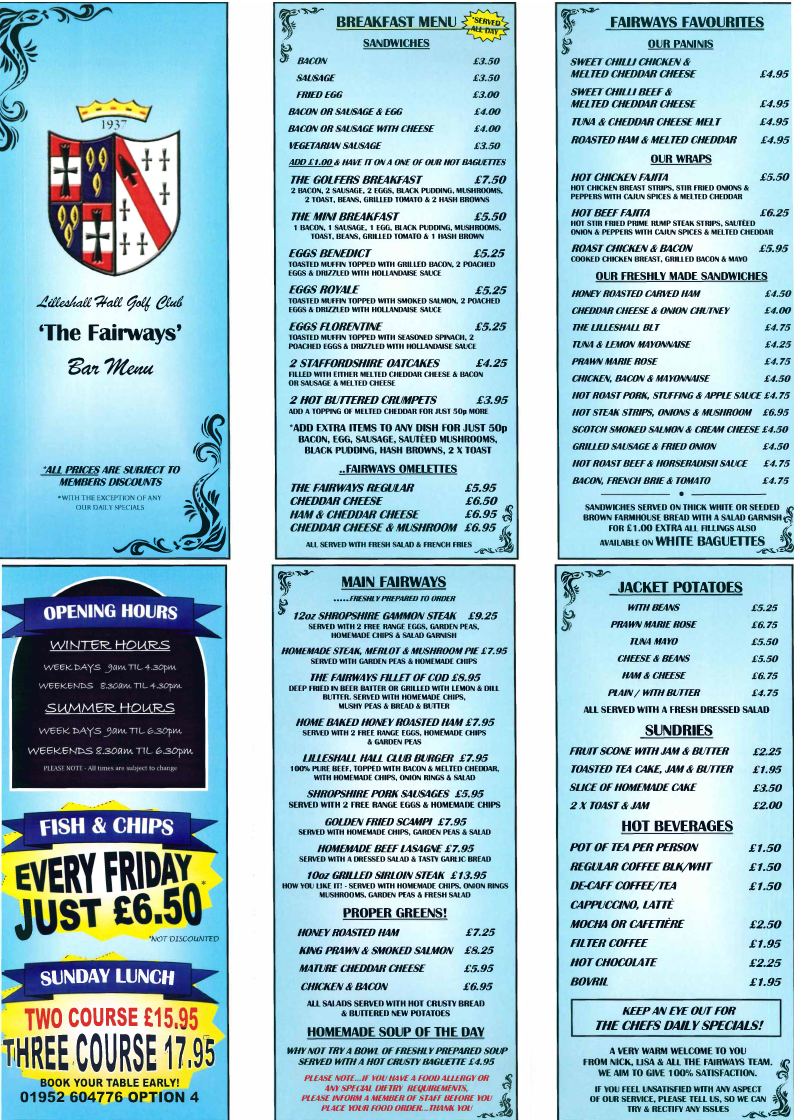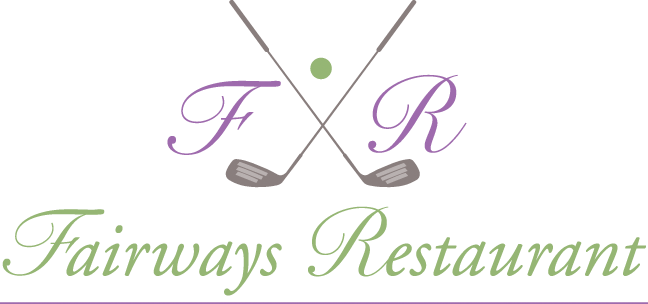 Nick and Lisa warmly welcome members and visitors to The Fairways Restaurant.
Nick has vast experience in high end catering and hospitality, including being an accredited head chef in a Michelin Star Restaurant. Over the past 20 years Nick and Lisa have owned successful restaurants, including golf clubs, and won several accolades, such as coming first in the United Kingdom National AA awards for best International and South African cuisine.
The Fairways Restaurant will always aim to provide high quality food, ranging from freshly made sandwiches to fine dining menus, combined with excellent service.
Come and join us for our popular "Fish Friday" and delicious home-made Sunday lunch.
Nick and Lisa very much appreciate the support they have received from everyone at Lilleshall Hall Golf Club in welcoming them to "The Fairways Restaurant"
Click to view our menu.
Awarded the best high end restaurant and catering business in Shropshire at the food and drink awards 2018.
Find out more about the restaurant by calling us on 01952 604776 or why not have a look at our facebook page here.